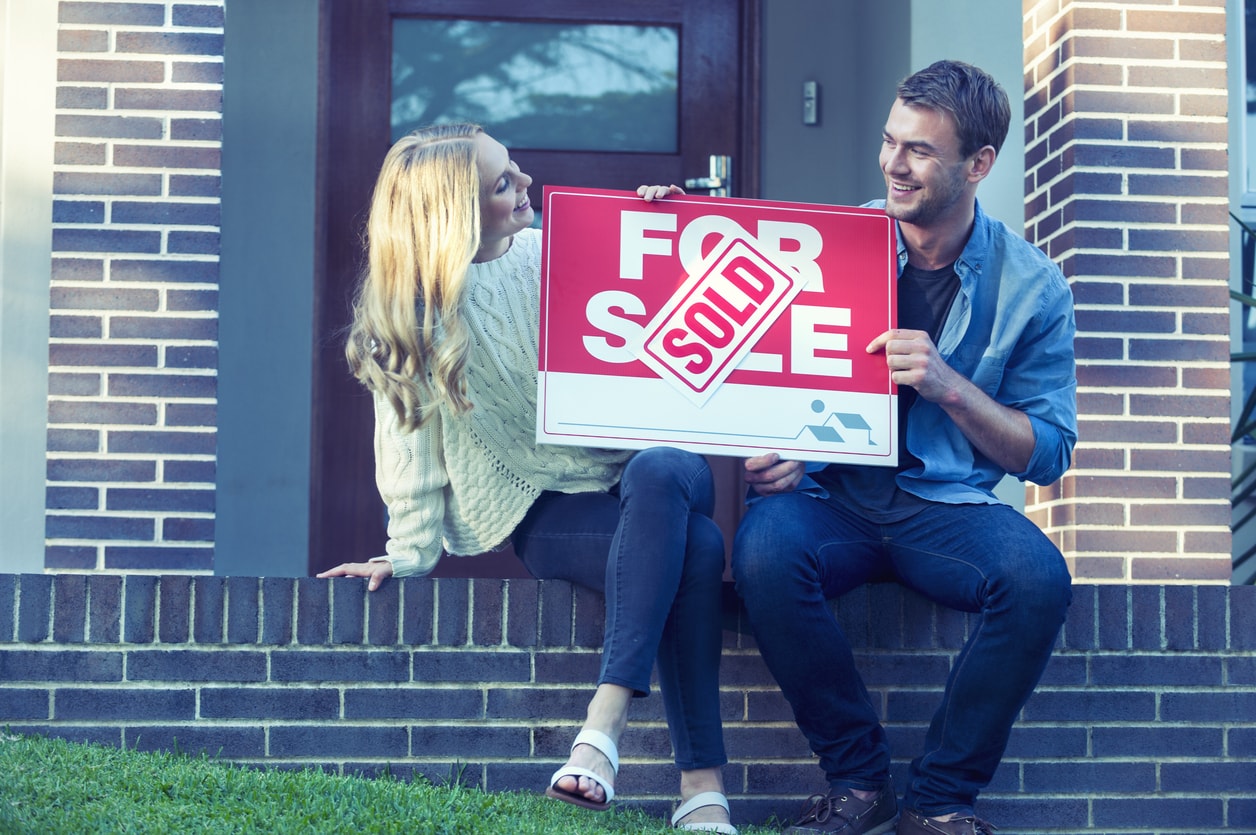 Selling a home to a real estate investor can take a lot of the worries away about selling a home. The home sale process can be very stressful from preparing the home, doing repairs, keeping the home clean for showings, allowing open houses, having strangers constantly in the home and endless inspections. Here are a few of the benefits of working directly with a good home investor.
1) Save Time
When you work with a real estate investor there is a good chance that you can skip almost all of the common stresses with selling a home. Real estate investors typically know the real estate market and have a good idea what they are willing to pay for your home before they even see it, so you can save time by telling them information over the phone.
Real Estate Investor Evaluation
Also, investors will get you an offer in writing within 24 hours of meeting with them. Depending on the repairs needed, many times they won't even need an inspection.
2) Quick Closing
When you list your home on the open market, it typically takes anywhere from 45-120 days to actually close and see cash in your hand. With an investor, the timeframe can be much quicker and many times, you can close as quickly as a week or two.
Due to investors have good contacts with contractors, if additional inspections are needed, they can happen very quickly (sometimes even the same day).
3) Cash Offers
Most investors have cash or they use small bank financing. The benefits of this, is that you don't need to worry about whether the buyer's financing will fall through, because they are more solid of a client. Cash deals are by far the best as they have no bank requirements, no appraisals and no reason why they should fall through which can give you as the seller a piece of mind that you are going to the closing table.
4) AS IS Sale
This is truly one of the best things about selling to a real estate investor. As "AS IS" sale means that the buyer is purchasing the home in the condition that they are seeing it in. You don't need to worry about disclosures or completing any repairs before closing. You also won't need to clean the home or stage the property before the investor comes over to look at it. Investors know what to look for and they can look past the dirty carpet, while an owner occupied buyer will make a fuss about it. For many sellers this can save so much time and effort.
5) No Commissions
If you sell your home on the open market, there is a good chance you will be paying a 6% real estate commission, plus a broker administration fee and buyer closings costs. Many times this equals close to 10% of your home price. If you work with an investor, you don't have to pay any of those junk fees and the process is simplified from day one.
HomeCash specializes in helping homeowners through the home selling process and making it easy and educational for the seller. If you are considering selling your home to a real estate investor, you should reach out to Home Cashed first as they will do their best to meet all of your home selling needs.