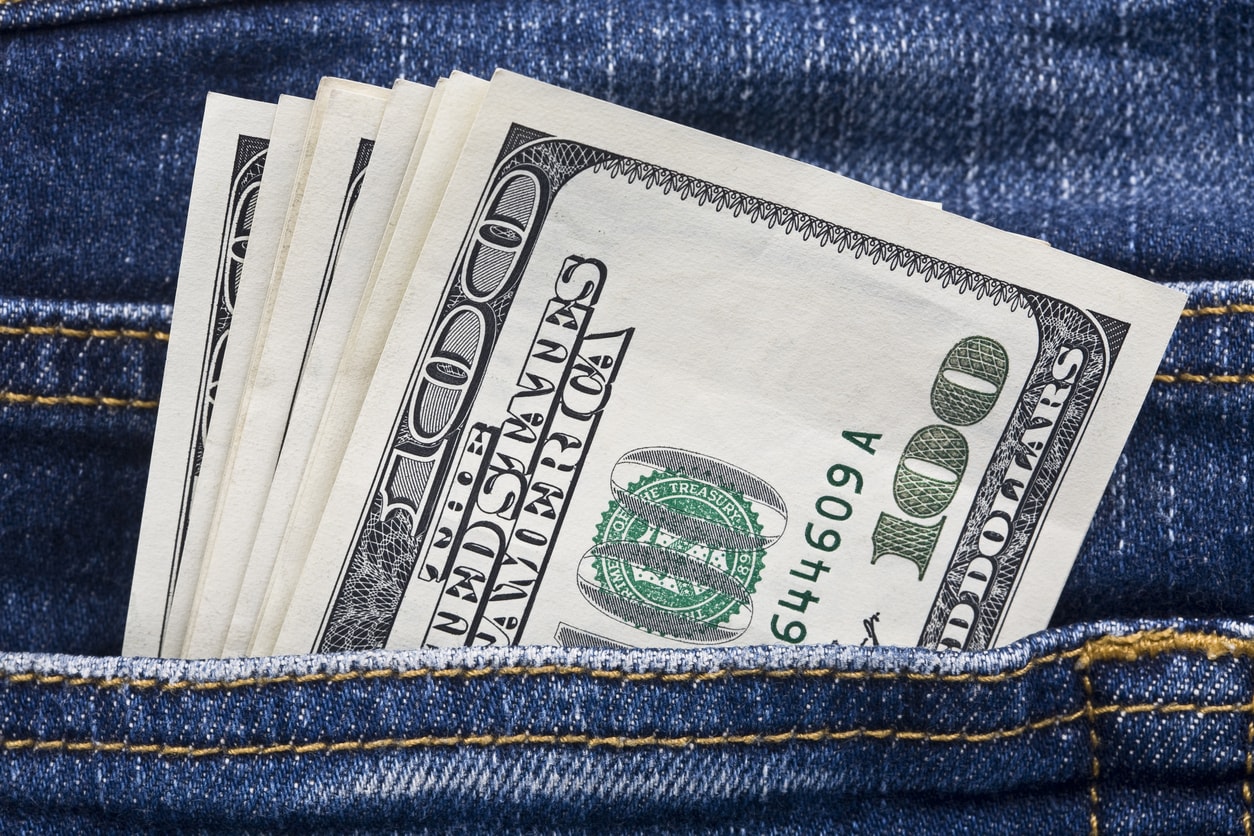 When you need to sell a home, there are a lot of different factors that you must consider. If the home needs work or updating, the repair costs will most likely be more than you will gain by doing the work. Another thing most people don't consider is that most repairs take longer and are more expensive than you think they will be. Many times one repair leads to another and another and so on. So, the best option may actually be to just sell it in the condition that it is in.
Also, when you look to list the home with a real estate agent, there are a lot of fees. Here are a few things that people don't typically think about:
Real Estate Agent Commission: 6% + admin fees
Buyer Closing Costs: 2-3%
Holding Costs (if vacant or have 2 homes) 2-3%
Repairs: 2-5%
To sell a home always ends up being pricier than most people think. If you cut out the middle man and sell directly to us, you will find that your actual NET price will be very similar to what you would walk away with if you listed it on the open market, but the best part will be that you won't have to deal with the headaches associated with staging your home, preparing for each showing, having strangers walk thru your home and the stresses of the unknowns. Selling a home can be a frustrating and awful experience for a lot of people.
With our years of experience, knowledge in the marketplace and strong relationships with contractors we are able to pay more than the other home buyers in the marketplace and although you may not get a "higher price" than you would have with a real estate agent, you will actually walk away with more money because we don't have all the additional costs associated with selling. Get ready to pick your closing date and pack up your things!
Reach out to us today and see just how much money we can put in your pocket!