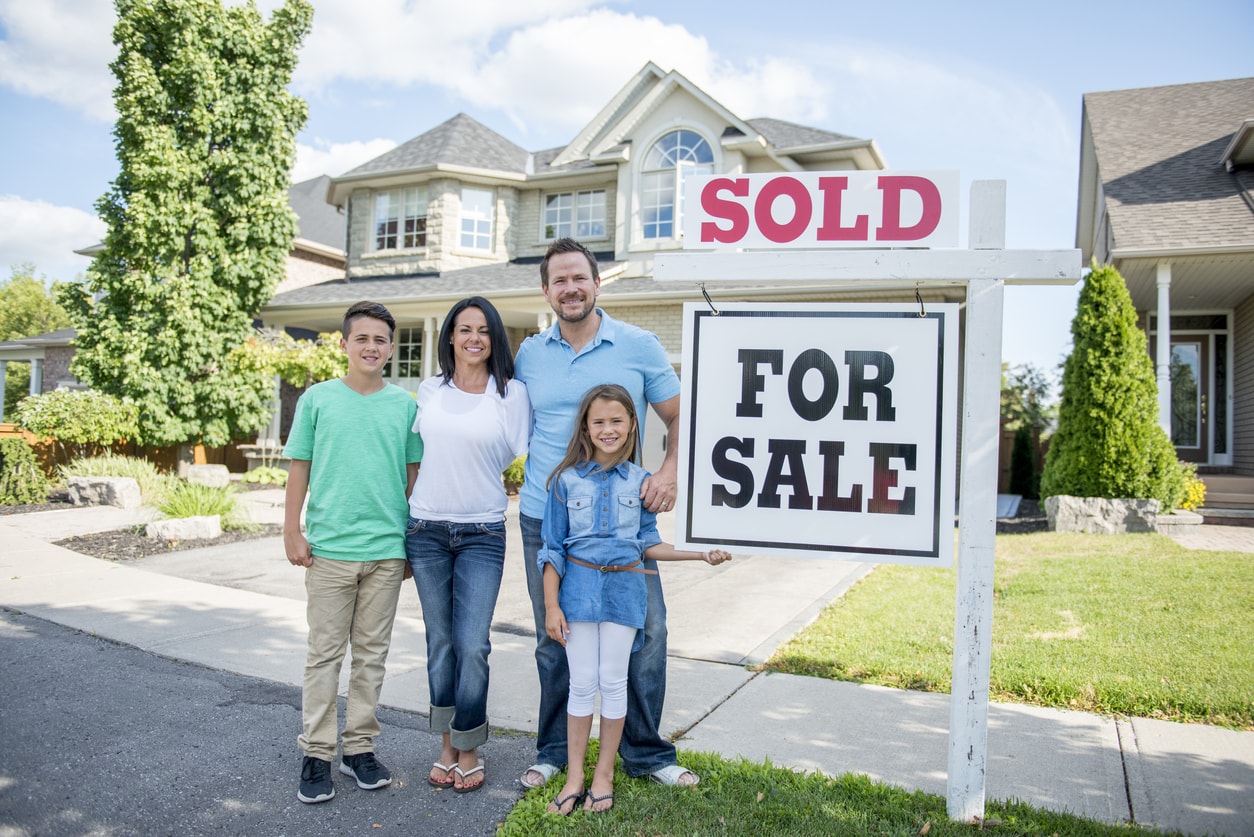 If you inherited a home, then you have a lot of considerations to make such as:
1) What to do with all the stuff that remains in the home? There are a lot of options when it comes to getting rid of the stuff. You can do an estate sale, but estate planners will only do that if you have a lot of valuable items remaining in the home as they work solely on commission. You could consider a garage sale or selling the valuable items online or at a pawn shop. Even if you look to get rid of certain things, you will still have a household of stuff you need to get rid of and you may need to hire a trash out company to get rid of it all.
2) Should I keep the Home or Sell It? I know some people that have inherited a home and ended up moving into it. This is obviously a great option, but it doesn't work for everyone. Another option is to keep it and rent it out, but if you are not familiar with renting homes or the specific cities rental regulations, it can quickly become a daunting task. The majority of people look to sell a home that is inherited, but there are also a lot of caveats to doing it.
3) Sell The Home? If you have decided that you want to sell the home, then you have a few different options. The conventional route of listing it with a real estate agent is a lot of planning, preparing and work. Many people go this route and find themselves spending every weekend for months getting the home prepared. Once they list the home, they pay a real estate agent 6% and get to keep the cash. It can be an awesome option if you have the time to properly prepare the home.
Another option is to sell the home to an investor. The nice thing about working with investors is that they will purchase the home AS IS without any repairs or garbage removal needed. Many times in an estate situation, this is the best option, because the home may need a lot of work and if you inherited the home, you may not have the time. Another benefit is that you don't need to make any disclosures on the inherited home and they can close quickly, many times with cash.
For example: Our team has been buying homes for over 15 years and we provide an excellent option to people that have recently inherited a home. We only need to see the home one time and we will be able to provide you with a written offer. So if you are looking for a quick or easy way to sell an inherited home, we would love the chance to meet with you and get you an offer.
No real estate commissions needed and we can close fast.