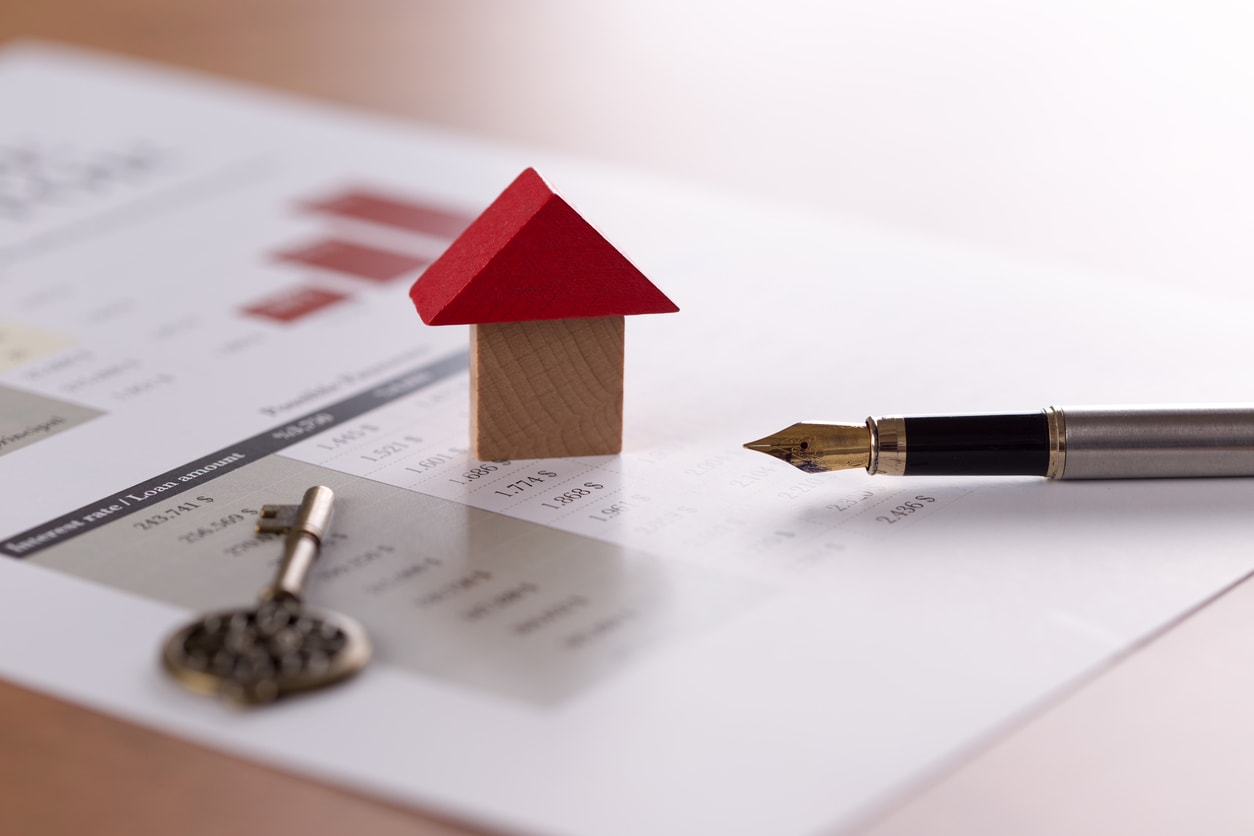 If you are behind on mortgage payments or in foreclosure and you don't see a way out, there are a few things that you really need to know.
1) How much time do you have?
This can sometimes be tricky as many banks don't know the answer to this question. If you have been contacted by a foreclosure attorney, then they are going to be your best resource to find out how much time you have. If you have not heard from an attorney yet, then you probably have at least a few months before any real action takes place.
Even if you haven't heard from an attorney yet, you should still be proactive and not wait until the last minute, because things can happen quickly.
2) What are your options?
You have a handful of different options, but some are definitely wiser than the others.
Obviously, you can do nothing and just wait for the bank to take your home. A lot of people do this and end up scrambling to find a new home the last minute and end up leaving a lot of personal property behind.
If you have equity in your home, then you should try to sell it as soon as possible. The longer you wait, the less money you will get from your home as the bank will charge you legal fees, compounding interest and late fees. Our team specializes in helping people in foreclosure and providing them with all the different options including a written offer to get you out of your home on your terms.
If you don't have any equity, then you could do a short sale. A short sale is when the bank agrees to take a lower price on their home than what the property is worth. A short sale can look better on a credit report than a foreclosure, so if you want to buy another home, this may be a good option for you. There is a lot you need to know about short sales, before you do it, so talking to someone like us will help you make an educated decision.
A Forbearance Agreement: This is when the bank allows you to renegotiate the terms on your note and get a new payment plan. This process usually takes a bank between 90-180 days for a bank to approve and the foreclosure process does not stop during this timeframe. Very few people are actually approved for forbearance agreements and the bank will ask you for endless amounts of paperwork. Many times the banks give false hope and this process ends up being a huge waste of time.
3) Where can I go for help?
As I mentioned above, a lot of people try to turn to their bank for help, but that is not the best option. There are foreclosure counseling services provided by the government as well.
If you think that selling your home is the best option or something that you would like to explore, please reach out to our team and we will provide you with an exit strategy within your time frames.
Being in foreclosure can be a confusing and scary time, but we are here to answer any questions you have and help point you in the right direction.