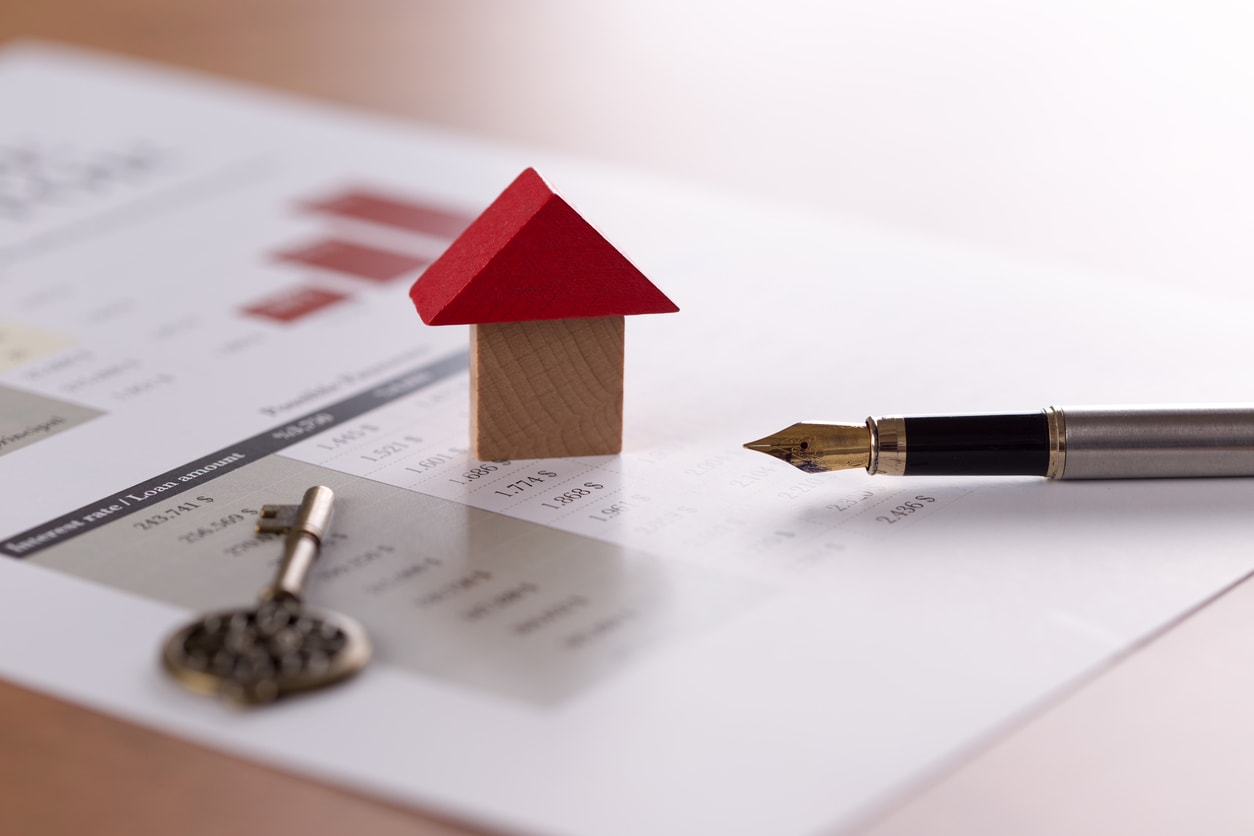 "I want to sell my home…."
"But I don't want to deal with everything associated with it."
This is a common problem that we come across all the time. Selling a home can be a painful and time consuming experience and that doesn't even address the time it takes to actually move.
This is why we have come up with a super simple 3 Step process for people that say "I want to sell my home".
Here are the steps!
Fill Out a Form-- As silly as it sounds, we can get extremely accurate on our offer price, by just having you answer a few generic questions about your property. Most people are in shock by how accurate our offers are. The reason for that is because we have been doing this a long time. Also the quality of our computerized program and market evaluation tools are getting better and better. Once the form is filled out, you can go onto the next step and….
Get an Offer-- Once you fill out a form, our state of the art evaluation tools will begin their math equation and start formulating the perfect offer price based on the information we have about your home and the information that you have given us. We will send you a written offer that will only be subject to one inspection of your home. The process truly is incredibly fast and accurate.
Close-- Get ready to pick your closing date and start packing because the closing comes up quicker than you think. If the home is already vacant, then we realistically can close in as little as 2 weeks, or just as soon as the title work is ready. Or—if you want to push closing off for a few months to get situated into another home, we can work with that as well. We want to make the entire process as simple as possible, which is why we created the simple 3 step home selling process.
You no longer need to say "I want to sell my home," but instead, "thanks for buying my home so easily."